Portable digital scanners offer a practical solution as far as digitizing essential documents is concerned. This tool could help you scan things like bills, legal documents, drawings, photos, and many other things. If you are looking for a portable or mobile scanner, then you should be aware of the variety offered by the market. Most people prefer pen scanners due to the convenience they offer when it comes to digitizing simple documents.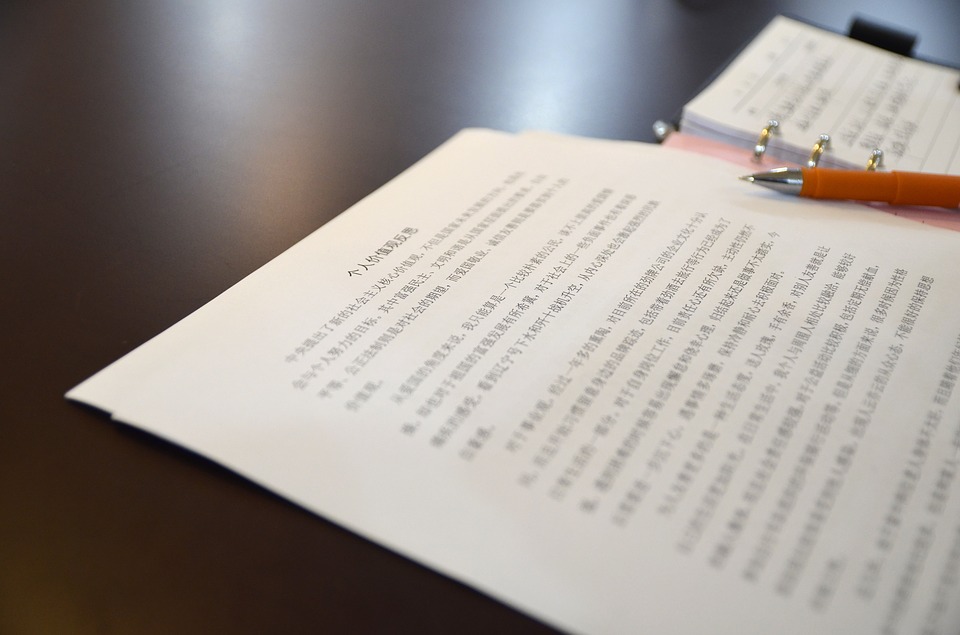 When shopping for a pen scanner, the huge variety offered by the market can be a bit confusing. Besides price, many technical factors should be considered when buying a pen scanner. So here are some factors to consider when shopping for a digital pen scanner.
Resolution
Resolution is the parameter that defines the quality of scanned images you can take using the scanner. This feature is expressed in dots per inch or DCI. In most cases, a DCI value of 300 is adequate to offer the much-needed clarity in most documents. If you need to scan photos, a DCI of at least 600 is an absolute must.
Scanning Speeds
Most pen scanners on the market can scan an entire page in less than one minute. Hover, some digital scanners  fall short of this and might take considerably longer to get a similar job done. If you rarely use the pen scanner, speed should not be much of a concern provided the quality is excellent. However, if you are required to scan multiple documents of a massive volume of pages often, a scanning speed is vital.
Storage
How much storage speed do you need? The amount of storage space matters a lot. More storage space essentially means that you have adequate space to store vast volumes of data. Space is often a major concern for individuals buying a pen scanner for office use. If the space is not large enough, you might be forced to empty the memory regularly.
Battery Life
The battery life offered by a pen scanner determines how long you can use the pen without recharging it. Most pen scanners provide decent battery life. Getting a unit with long battery life can be a huge difference in the long run, especially when you are working away from the office.
Secondary factors like compatibility matter a lot. When choosing a pen scanner, knowing these factors is essential. Understanding how they affect your specific needs should be done before buying a pen scanner.